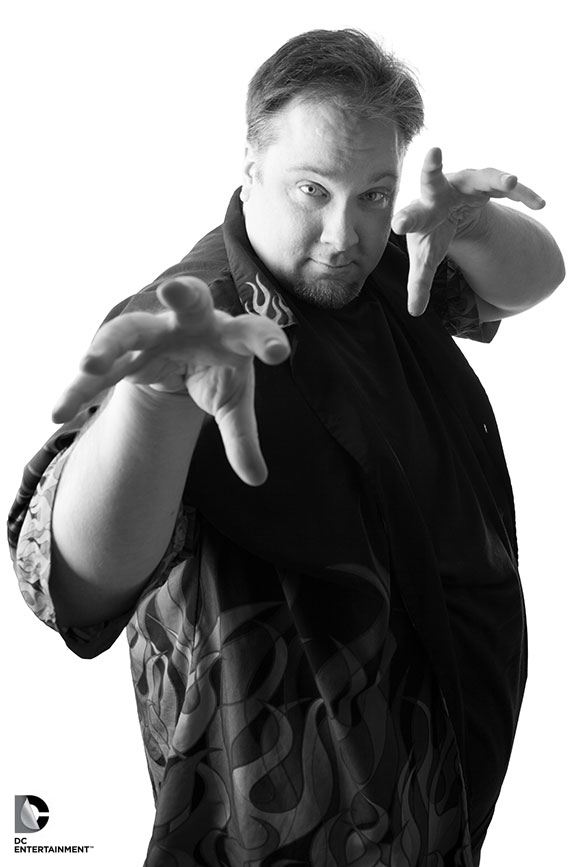 Geek Cave Podcast #41: Christopher Jones
In this edition of the Geek Cave Podcast, we sit down with artist Christopher Jones (Young Justice, Batman '66, Avengers: Earth's Mightiest Heroes) and talk about his pitch to DC comics to revive the canceled Young Justice animated series (about 32 minutes into the show, for those looking for just that part).
Chris is also in the middle of a new, exciting project that you'll hear about in this episode but can also learn more about here.
Also, in Chad's latest Random Movie Review, we find out he's not really a fan of the 2nd X-Men movie.
The Geek Cave Podcast is sponsored by Buzztime and Shirtasaurus!
Young Justice fans: get the discussion going with #bringbackYoungJustice on Twitter and Tumblr.
Player not working? Listen direct here, or visit GeekCavePodcast.com/iTunes to subscribe.